Science-art collaboration with Anne Penman Sweet 2013-present
Collaborating with an artist



Jesse and Anne collaborate to produce artworks which are in some way inspired or touched by science. Jesse and Anne work closely on the genesis, creation and narrative of each painting. Anne and Jesse discuss each artwork as it progresses and Jesse provides the titles for each work. Jesse is making sculptural forms which will then become three dimensional paintings. View our works at sweetandshore.com and www.instagram.com/sweetandshore_art/.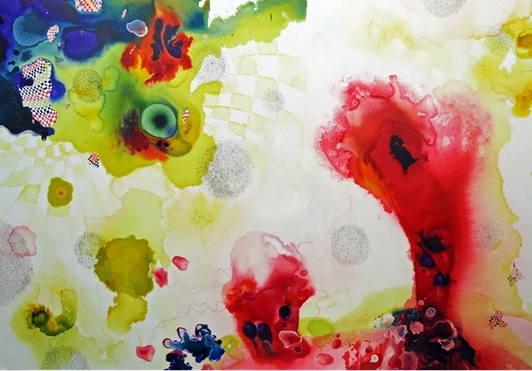 Land of Thomas mixed media on linen 100x150cm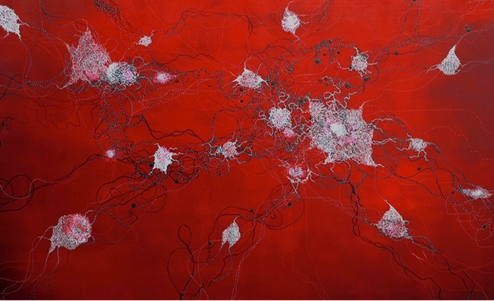 Microscapes mixed media on linen 100x150cm
swiss replica watches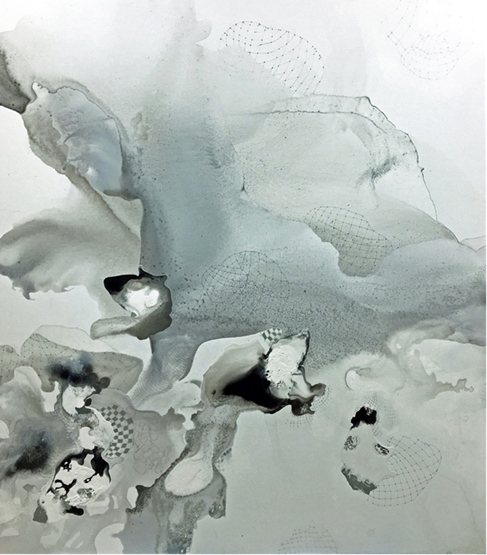 Genesis of Order mixed media on linen 135x150cm